What is salonMonster?
salonMonster
is an online booking Web application (think

Facebook or

Gmail) designed by salon industry professionals for salon industry professionals.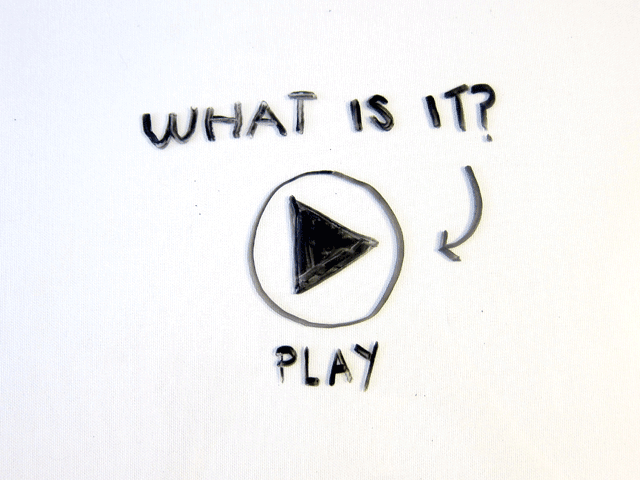 salonMonster
frees you up to spend more time focusing on your staff, clients and making money! Plus you can manage it all from within a Web browser anytime, anywhere in the world. How convenient is that?!